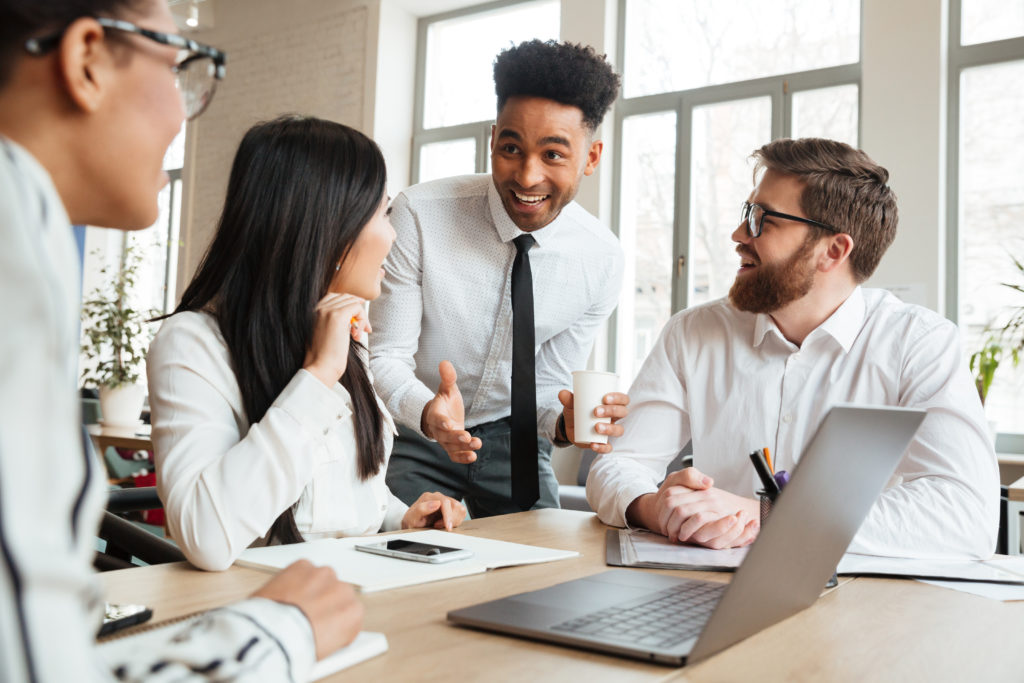 Mon - Thu
customizable
A1, A2, B1, B2, C1
from 4 weeks
from 50€/ 60 min
incl. materials
incl. certificate
1 person
Pronunciation means a lot for everyday life. It influences such important areas of life as comprehension and communication. You will playfully learn typical phonetic "problem areas" of the German language in a natural, informal atmosphere. For example, you will deal with R sounds, sentence accents, consonant connections, and the like.

By dealing with pronunciation, you also promote listening comprehension, break communication barriers and improve communication.

Our qualified speech coach and speech scientist will help you with this.
✓ playful-physical
✓ practical
✓ varied
✓ application-related
✓ effective

8 x 60 min
1-2 times per week
16 x 60 min
1-2 times per week
Here you can contact us
Request
Comments
Feedback
write