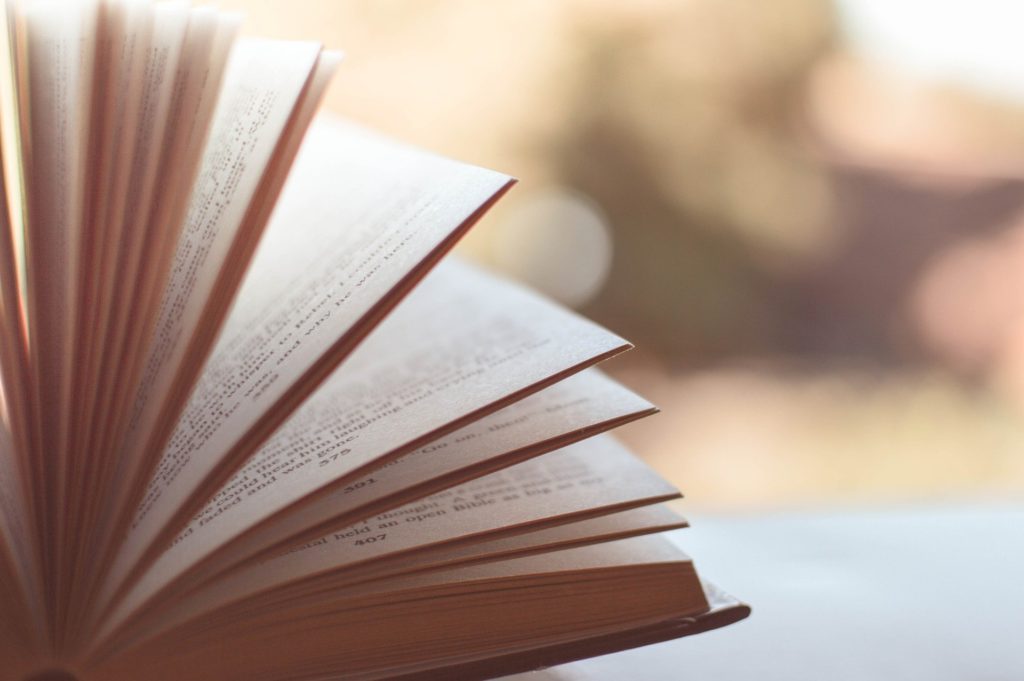 Mon - Fri 8.30 - 11.45 a.m. (4UE*/day)

Mon - Fri 12.30 - 15.45 (4UE/day)
A1, A2, B1, B2, C1
½ Level - 4 weeks (80UE)
Full Level - 8 weeks (160UE)
½ Level - 560€ (7€/UE)
Full Level - 960€ (6€/UE)
incl. book
incl. certificate
max. 10 persons
1UE = 45min
If you are still undecided about which course to join, simply take our online placement test and receive a recommendation from us.
German A1 | German A2 | German B1 | German B2
We offer flexibility by allowing you to join ongoing classes on a weekly basis.
Insider Tour (cultural programme):
In addition to the lessons, we discover the beautiful Leipzig and its surroundings together. The cultural programme includes activities from different areas of our lives: cafés & bars, sports, education (exhibitions, museums, theatre etc), excursions and much more!
✓ fast and effective
✓ intensive practice of all skills (listening, reading, writing & speaking)
✓ group & partner work
✓ social exchange
✓ grammar according to GER
✓ regular lessons
✓ vocabulary training
✓ topics relevant to everyday life
✓ exam according to GER at the end of the course

Insider Tour
with cool tips
incl. entrance fee / equipment
Here you can contact us
Request
Comments
Feedback
write